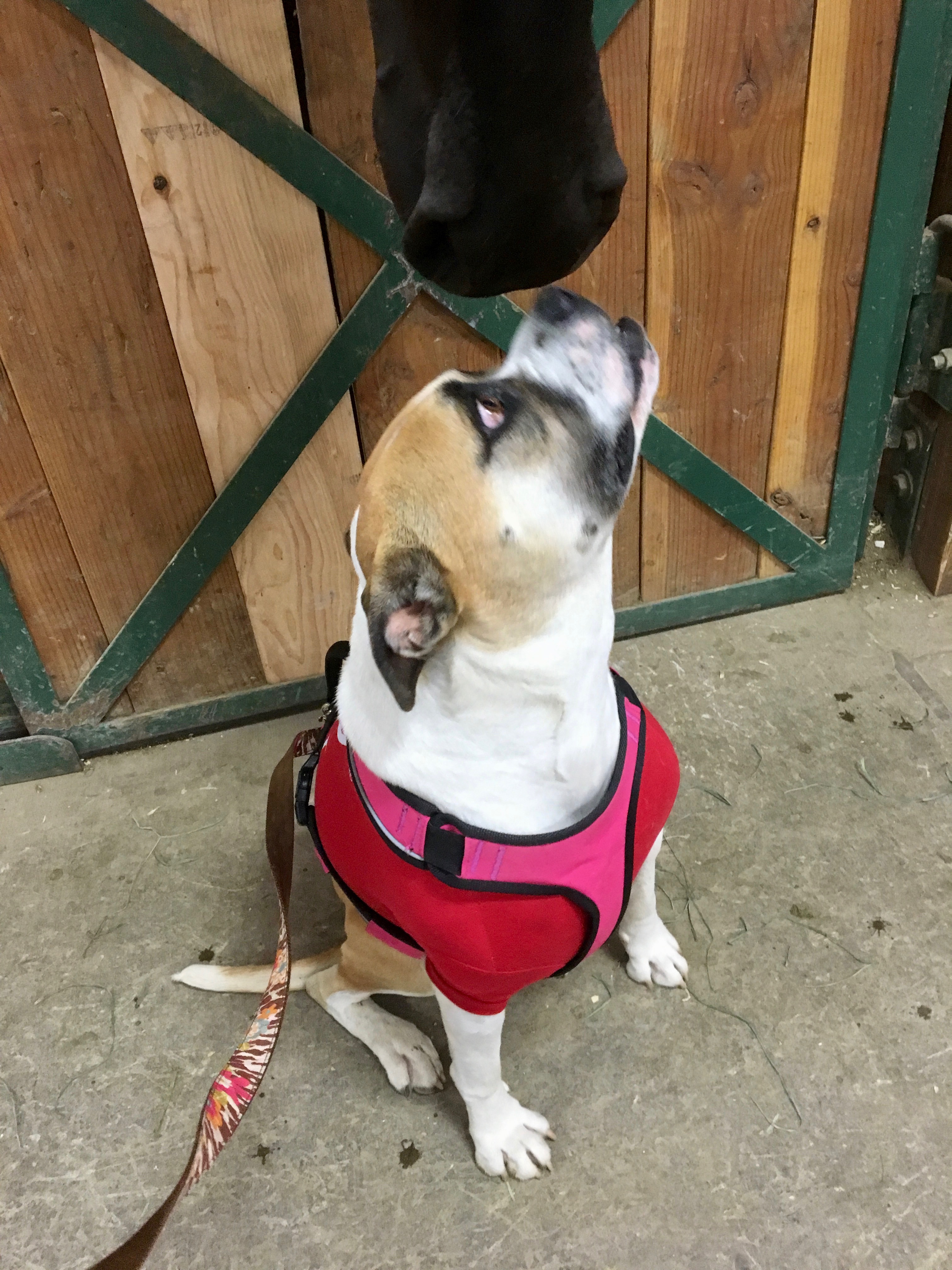 When my son was small, I decided to go back to school and find a way to support my family. I had always loved to draw and really have a thing for fonts and colors. Graphic design school seemed like the logical choice. I earned my degree and have worked in numerous industries over the years ... a national homebuilder, a state wide horse magazine, a mom and pop bookstore, a global manufacturer of crafting supplies (hello to my love of all things crafting and color), a global printing company, a global web design company, not to mention some freelance jobs along the way. I have loved each and every opportunity to learn! From each position or client I learn just a bit more, hone those skills and perfect my ability to translate what they think | feel | see in their minds eye ... to something on the world wide web or a printed piece you can hold in your hand. Along the way I have met and gathered some great talent to collaborate with, work with and play with.
Every business has it's own point of view. Let us help you find you unique vision and approach and market that! Dental practice with 30 years experience? Mom and pop ice cream shoppe? Architectural firm with a focus on Frank Lloyd Wright inspired design? Momtrepreneur working a side hustle to help support your family? Let us help you find your unique voice and bring you consistent and quality branding. Yeah, it is that important!
Looking To Work With A Group Of Kick Ass Individuals?
We bring a team of talented professionals to kick off your branding, maintain the look and feel of your vision from your business cards, printed materials, web presence and social media. Consistent, clear and concise.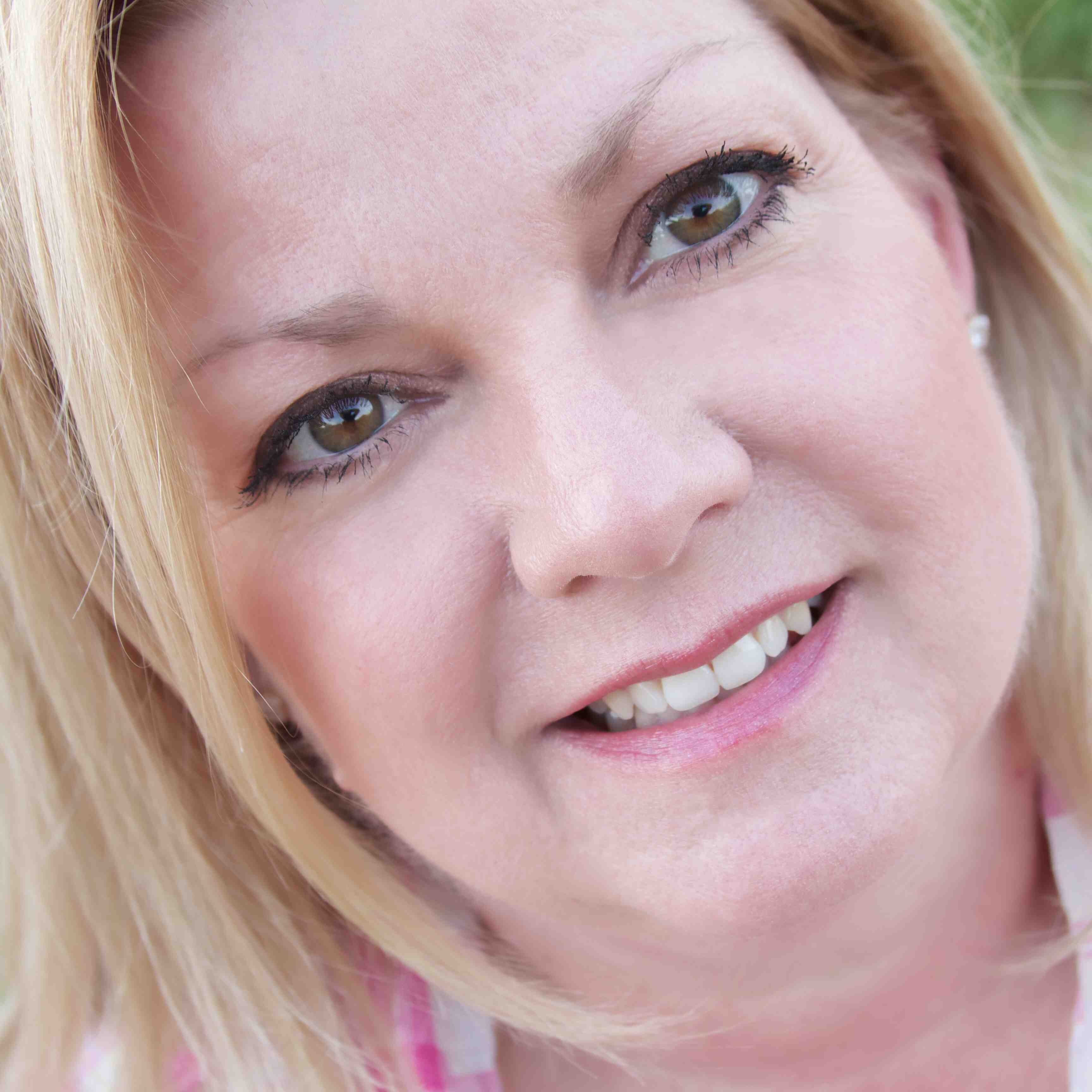 Melissa Jones
Graphic Artist, Photographer
& Web Designer
In addition to all things design, Melissa loves to cook and has an ambition to be on the Food Network's Chopped!
Amy Clark
Vice President & Strategic Planner
Amy loves numbers and strategies and teaching True Colors workshops. Give her five minutes and she will come up with a complete and accurate personality profile!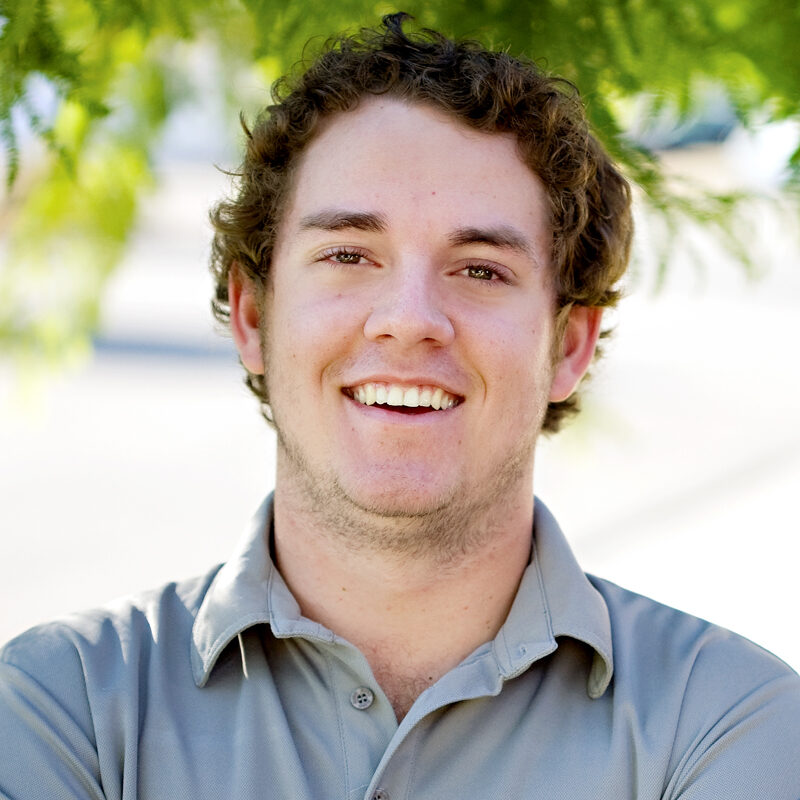 Aaron Rogers
Videographer & Web Designer
Aaron has been surrounded by paper, color, crafting and design literally his entire life. He has a keen eye for photography and flies our drone. In his spare time he plays a little golf!
Next Steps...
Reach out to us for a complementary assessment.